Protecting and prudently growing our clients' wealth
We are a boutique wealth management firm with institutional resources.
Ehrenkranz Partners advises families of substantial means on all aspects of their financial lives, with decades of experience investing across asset classes and market cycles.
Our integration of estate and income tax planning with wealth management allows us to provide differentiated, tax-efficient investment advice and customized estate and wealth transfer planning for our clients.
Partner-led
We are privately owned and every relationship is led by a partner, with a focus on integrating investment, tax, and estate planning.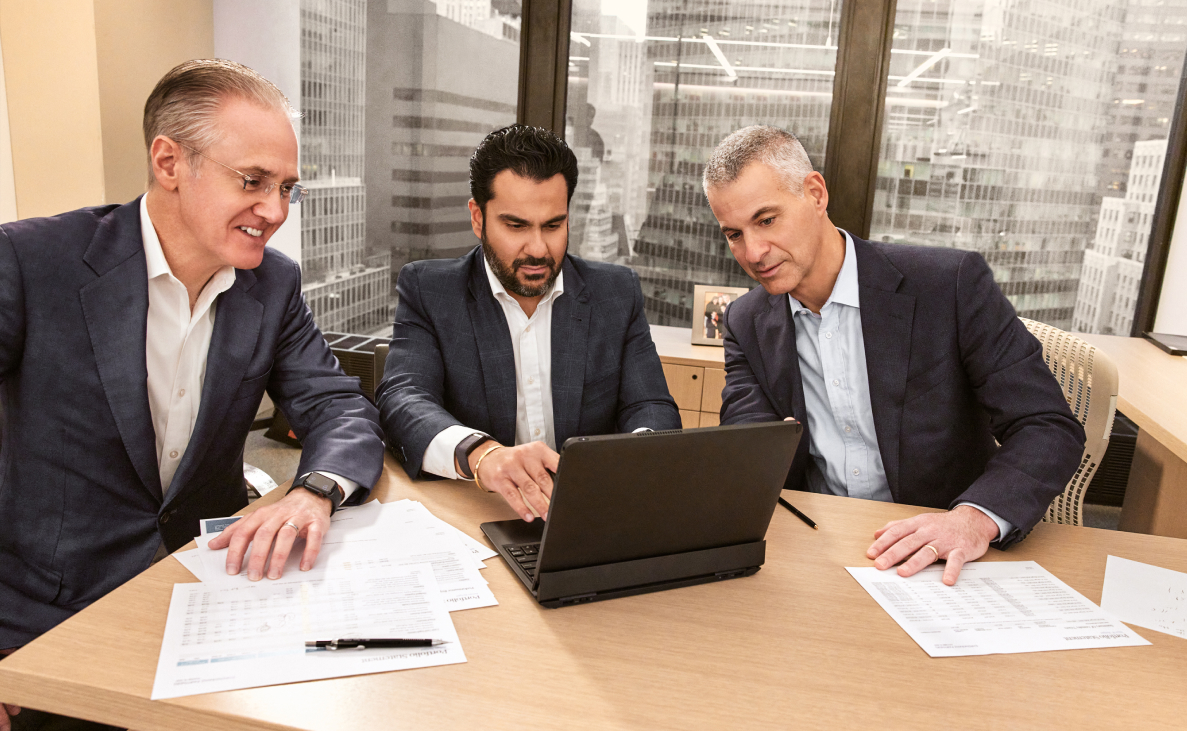 ---
The members of our Investment Committee each have decades of experience in identifying and evaluating investment opportunities. Over this period, we have developed an extensive network and established a reputation as a high-quality capital partner.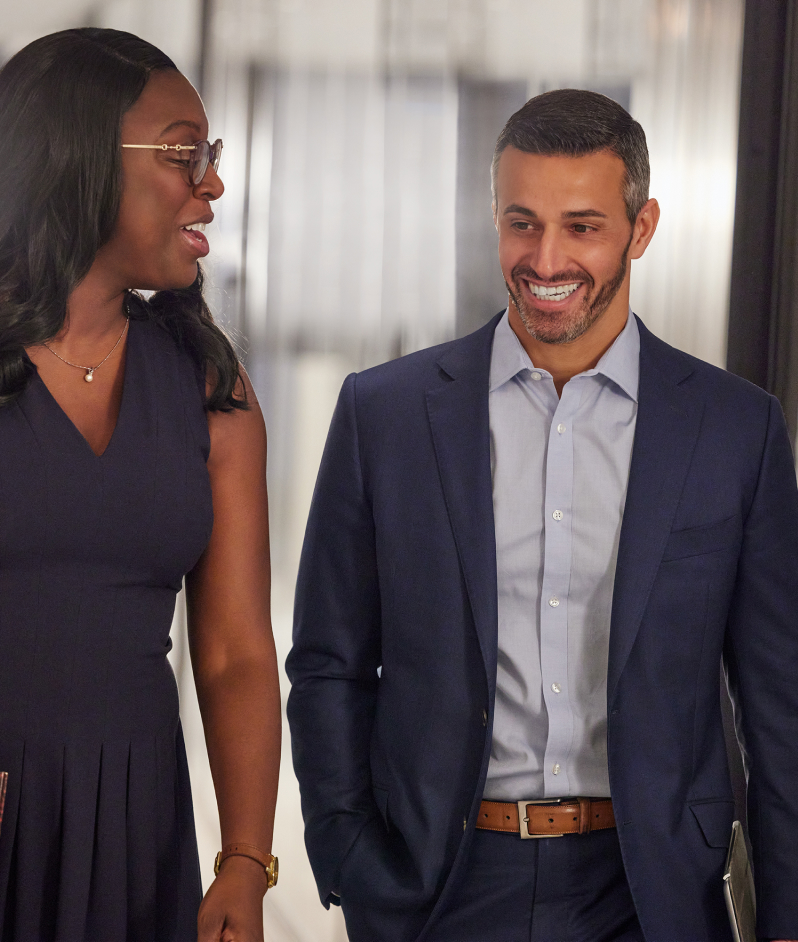 Our Services