Client Services
We strive to simplify our clients' lives.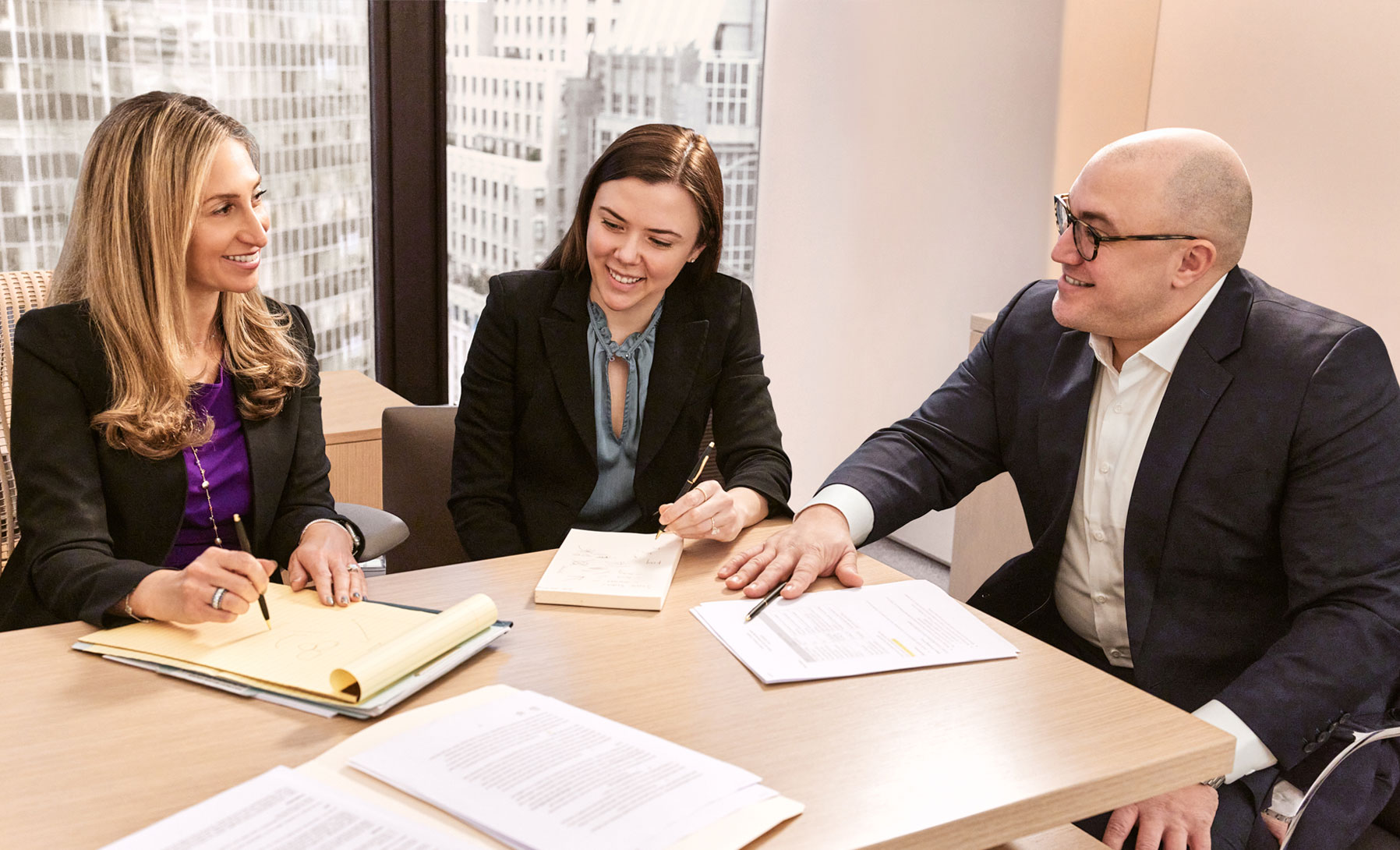 What we focus on
Account administration and portfolio implementation
Additional client inquiries
Coordination of service providers
About our Services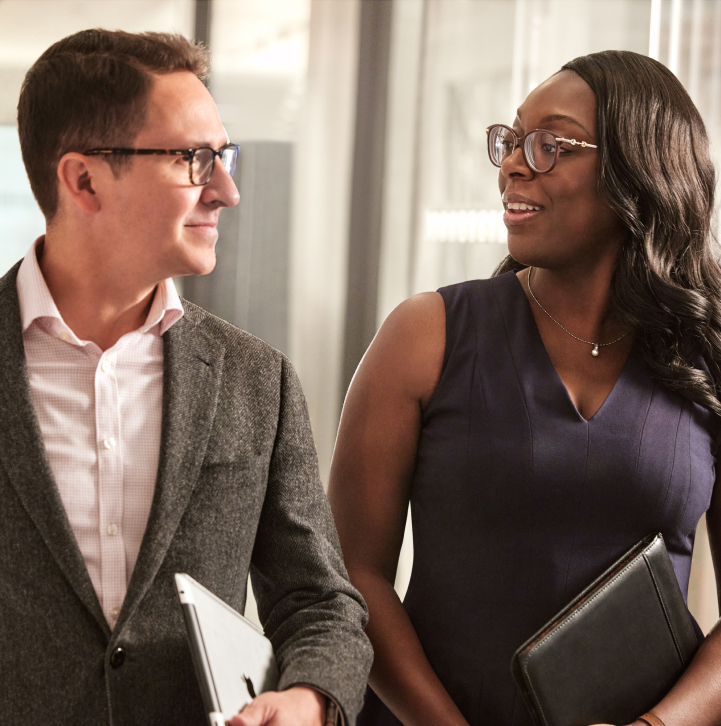 Client Service Team
Each client has a dedicated client services resource to implement portfolio changes and provide administrative assistance.
Expand

The service team coordinates all documentation and instructions to ensure account opening and fund transfers are done in a timely and secure fashion, and to assist with any inquiries or administrative support our clients require.
Sophisticated Reporting
We generate monthly statements that consolidate all essential information regarding each client's portfolio into one comprehensive report.
Expand

Reports are accessible via our secure reporting website. This site acts as a library for all communications sent to clients, including performance reports, quarterly commentary and tax information, as well as any documents the client wishes to upload to the portal.
Coordination of Service Providers
Our client service team assists our partners in coordinating with our clients' external service providers.
Expand

We recommend, monitor, and coordinate services relating to:

Tax compliance
Bill payment
Private banking and lending
Life insurance and property/casualty insurance
Complex issues relating to art, aviation, and other special interests